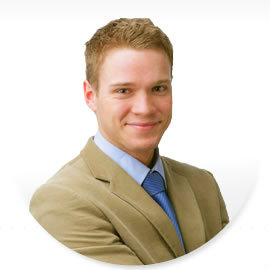 Meet surprises head-on with a savings plan in your corner.
Things come up in business all the time. Choose the right saving option to always keep your business one step ahead.
Whatever your business need, the structure and competitive interest Business Savings provides can help make it happen.

Have the best-of-both worlds; earn a healthy return that increases with your balance. Plus, maintain access to your cash all the while.

Meet your goals with a guaranteed fixed-rate CD. Pick the best term for your business, and earn that exact amount of cash—no surprises.