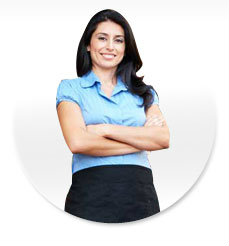 Certificates of Deposit
Get the guaranteed savings you seek through a fixed-rate CD—while the nice interest rate will provide the return you desire. Simply pick the term, and then set aside the right amount to reach your goals.
In principle, saving money is easy; set aside money, and don't touch it. Since saving money isn't always that simple, a fixed rate CD can keep you on track.
Summary

Higher interest earnings than regular savings

Fixed rates; know exactly how much you're saving at all times

A range of terms to meet your savings goals

Penalty may occur for early withdrawal

$1,000 minimum deposit to open