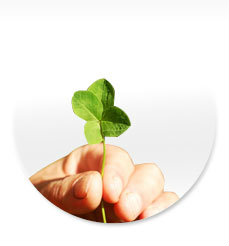 eStatements
1. Log into Online Banking using your Access ID and Password.
2. Click on the Accounts tab on the top of the page.
3. Click on the Documents button on the top of the page above Account Information.
4. Select the account and date range for the statement(s) that you would like to view.
5. Click on the appropriate month's statement.
6. Print or save your e-Statement.
Remember, by electing to receive an eStatement, you are no longer receiving copies of your statements in paper format.
If you have forgotten your Online Banking password or have any questions about your e-Statement service, please contact our Online Banking Department at estatements@mcbt.com or call MC Bank at 985-384-2100.